Family Owned & Operated Heating and Cooling Company in Seattle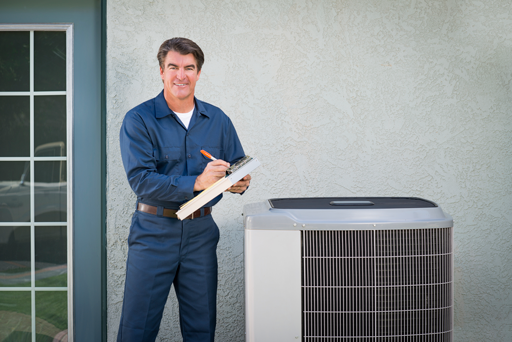 Sunset Hill Heating and Air Conditioning serves Seattle in regards to air conditioning, furnace repairs and air quality control. We aim to provide the highest level of customer satisfaction including service and installation of residential air conditioners, furnaces, thermostats in Seattle.
Sunset Hill Heating and Air Conditioning representative is always ready to answer your calls or question on any of our promotions or services in Seattle. Our goal is for our customers to be completely satisfied and comfortable with every job we do, whether its installation of air conditioning or furnace repair.